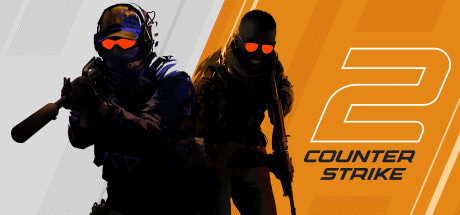 Introduction
We are bringing back the extremely popular competitive FPS game which is ever evolving thanks to its community size and developer backing, we currently have a holding ladder open for Counter-Strike: Global Offensive.
What is a holding ladder?
A holding ladder is where you can sign your clan up to show interest for the ladder. Once we reach a certain number of clans we will then activate the ladder.
You can sign up your clan under
Competition Signup
.
The Ladders
We will start off with one ladder featuring Bomb Defusal game type, this ladder is a 5v5 but we may look into a 3v3 if there is enough demand.
As mentioned above you can sign up to holding ladder under
Competition Signup
.
Server Setup
The server config can also be downloaded in the
downloads
section, as well as some files to help you with acquiring your Steam ID.
If you need any help setting up your server, please ask one of the Admins and we'll be glad to help you!
Rules
You can find the
Counter-Strike: Global Offensive rules here
. It is also very important that read our
General Rules
and
General Game Rules
.
Anti Cheat
In the absence of an anti-cheat system, we will have to have some faith in the Counter-Strike: Global Offensive detection system. Please be aware that game recording is a must as random demo checks will be requested by the admins.
We are currently now in the process at looking at an anti-cheat system.
Feedback
As stated in the openings lines, we are re-opening this ladder based on the feedback we have received from our members and the admin team. We would like to encourage everybody to keep posting feedback to help us improve!
Happy fragging !
The [E-Dom] Admin Team