Ladies and Gentleman of all ages!
It is my pleasure to let you know that we as of now, have a
Call of Duty: Black Ops 3 5v5 Search and Destroy
ladder!
This ladder will be supporting Hardcore.
Introduction
Black Ops 3 is the series from Call of Duty. This fast paced first person shooter takes place in the future for world domination. This game is available on all formats.
Game Admins
RezHades
will be the official Euro Domination Game Admin for Call of Duty Black Ops 3.
Rules
The ruleset (including the host settings) can be found
here
.
The weapon ruleset can be found
here
.
For the host settings, please make sure you follow these settings. Also you can copy the rulesets ingame via the admins. Please consult your game admin where to check.
- For Search and Destroy we will follow the normal way of 12 rounds on 1 side and then switching.
Competition Signup
Signups for the Black Ops 3 ladder are now open for any one to enter you can sign up your team
here
.
Anti-Cheat
We will be adding MOSS Anti-Cheat into the Black Ops 3 section within the next 2 weeks. More info about this will be announced soon.
Feedback
Please be noted that the ruleset may change if we receive good feedback or multiple requests for them! Please use the forums to make this suggestion. Also please make sure to use the "search" function on the website to not make double topics for the same issue. Please keep the feedback constructive.
Happy Fraging!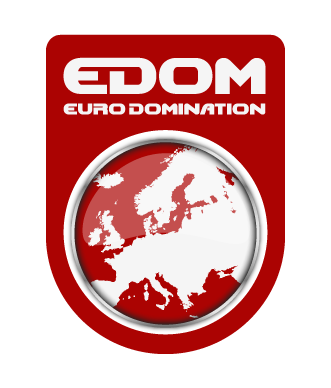 The [E-Dom] Admin Team